The TJ Show Sees Rapid Growth with First 17 Affiliate Markets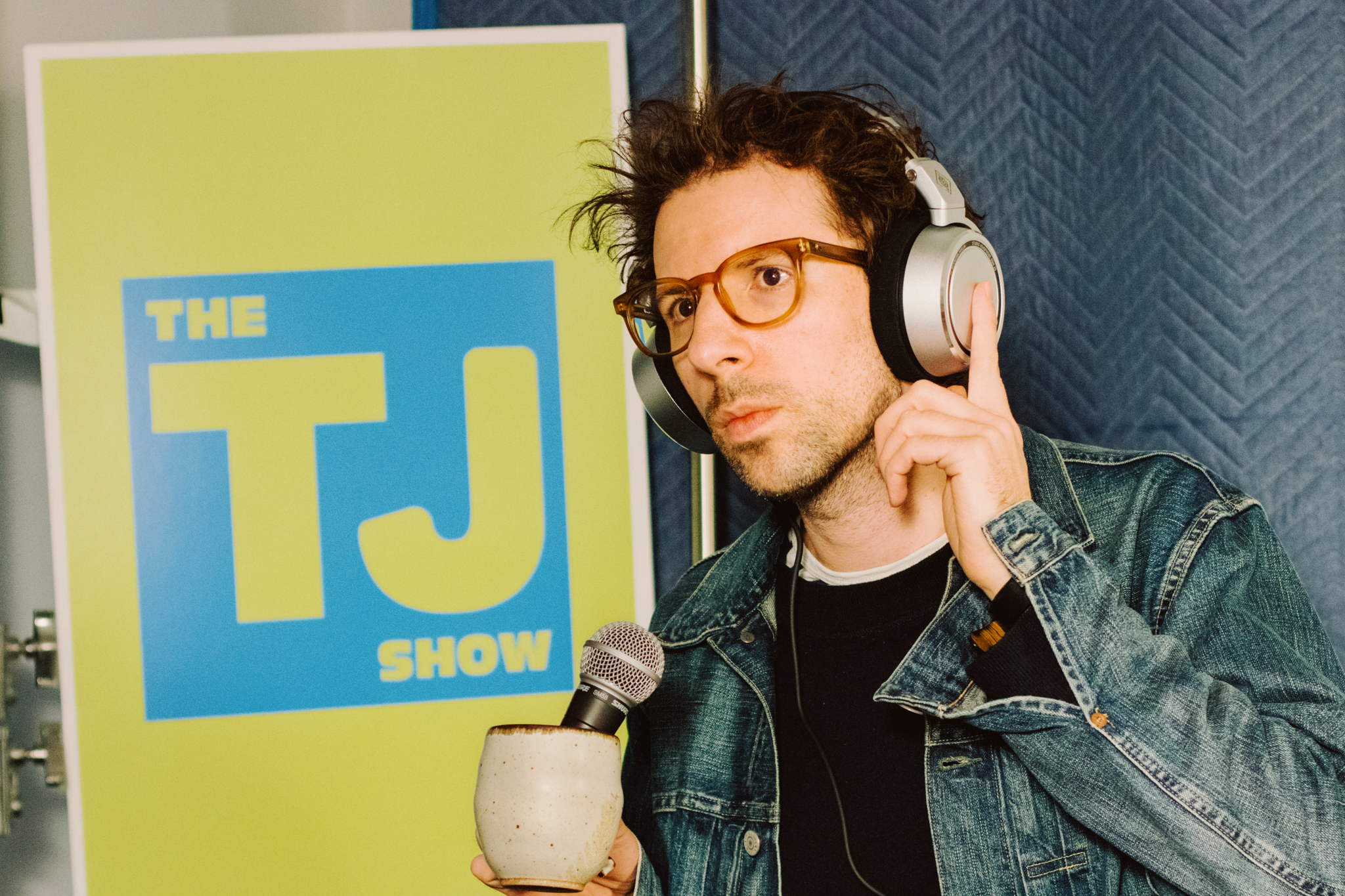 NEW YORK, NY — JUNE 7, 2023 – Gemini XIII is pleased to announce the expansion of its flagship personality-based program, The TJ Show, into affiliate markets across the United States.
"We are thrilled with The TJ Show's exponential growth, with the addition of our 16th & 17th affiliates just three months since its debut! Our top priority is to provide exceptional service to our stations, and with a talented cast & team, the versatility of our program has been a key factor in our success. This young and energetic group of talent has created a truly joyful dynamic which is resonating with audiences and the sales teams in every market." said Scotty Meyers, VP of Entertainment & Special Projects at Gemini XIII.
The TJ Show is currently airing or will begin broadcast syndication in the following:
Key West, FL
Syracuse, NY (DMA)
Memphis, TN (DMA)
Kalamazoo, MI
Anchorage/Wasilla, AK
Cedar Rapids (DMA) /Parkersburg, IA
Auburn, AL
Missoula, MT
Bangor, ME
Bismarck, ND
Jackson, MS (DMA)
Greenville/Cleveland, MS
Albany, GA
Huntsville-Decatur, AL (Florence) (DMA)
Peoria-Bloomington, IL (DMA)
Pompton Lakes, NJ (Northern NJ)
Warwick/Orange County, NY
Jeff McCarthy, VP of Programming for Midwest Communications said, "Success comes naturally when you join forces with people who believe what you believe. The TJ Show is exactly that. A team of passionate radio talents on a mission to deliver entertaining and relatable content while keeping it clean. Before the launch on one of our stations, TJ met via Zoom with our Sales team. They were sold on the show before day one. TJ and the team have gone out of their way to supply us with audio focusing on local events and within a short period of time, the audience and clients are responding in a positive manner. We are so happy with the decision to have connected with TJ, JBo, Kenny, Heather and Josh."
The TJ Show is part of Gemini XIII's Personality Network and is known for its entertaining and humorous take on pop culture, current events, and having a positive view of humanity. Hosted by TJ Taormina, longtime radio veteran from Elvis Duran and The Morning Show and The TJ Show on CBS/Audacy Boston's 103.3 Amp Radio. The TJ Show airs on weekdays on broadcast radio, is published as a daily podcast and can be enjoyed through digital outlets like Youtube, Instagram and TikTok.
For more information about affiliate relations/syndication of The TJ Show, please contact Scotty "Pitbull" Meyers, VP of Entertainment & Special Projects for Gemini XIII at 516-532-5342 or Scott@MeyersMedia.com.
About Gemini XIII
Gemini XIII serves the audio industry with premium content, production, and marketing services for podcasting and radio. The company is based in New York, with offices in Dallas and Sydney, Australia. For more information about Gemini XIII, visit www.gemini13media.com.
Media Contact:
Erica Farmer
VP, Strategic Marketing, Gemini XIII
efarmer@gemini13media.com