Podcasting Produces Youngest Gracie Winner Ever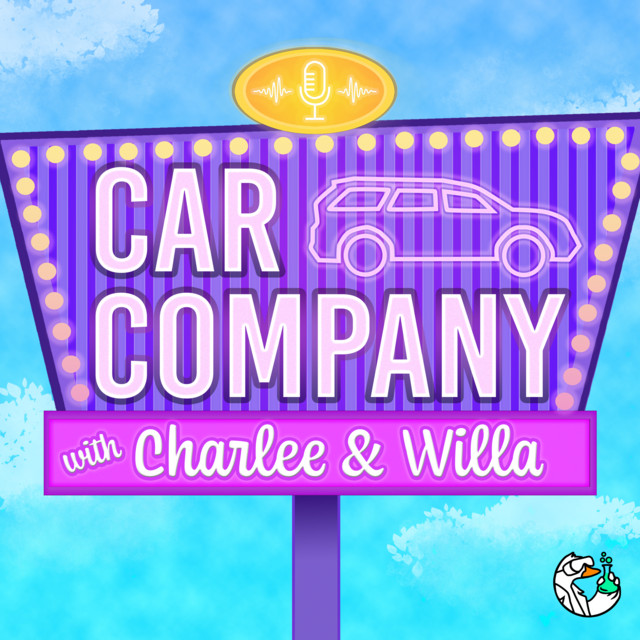 This year's Alliance for Women in Media Foundation Gracie Awards has its youngest-ever winner – she's only 8 years old. Charlee Jane won the Gracie for Podcast Host in the Digital Media Student category. The award-winning episode is "Charlee Traps a Parent" from Car Company with Charlee & Willa.
Charlee is the daughter of former Elvis Duran personality TJ Taormina. Charlee expressed her desire to become a podcast host over a year ago and studied podcasting in her elective class last year. She hosts the podcast with her younger sister, which is produced by their dad.