Gemini XIII Launches 'The TJ Show'; Names Scotty 'Pitbull' Meyers VP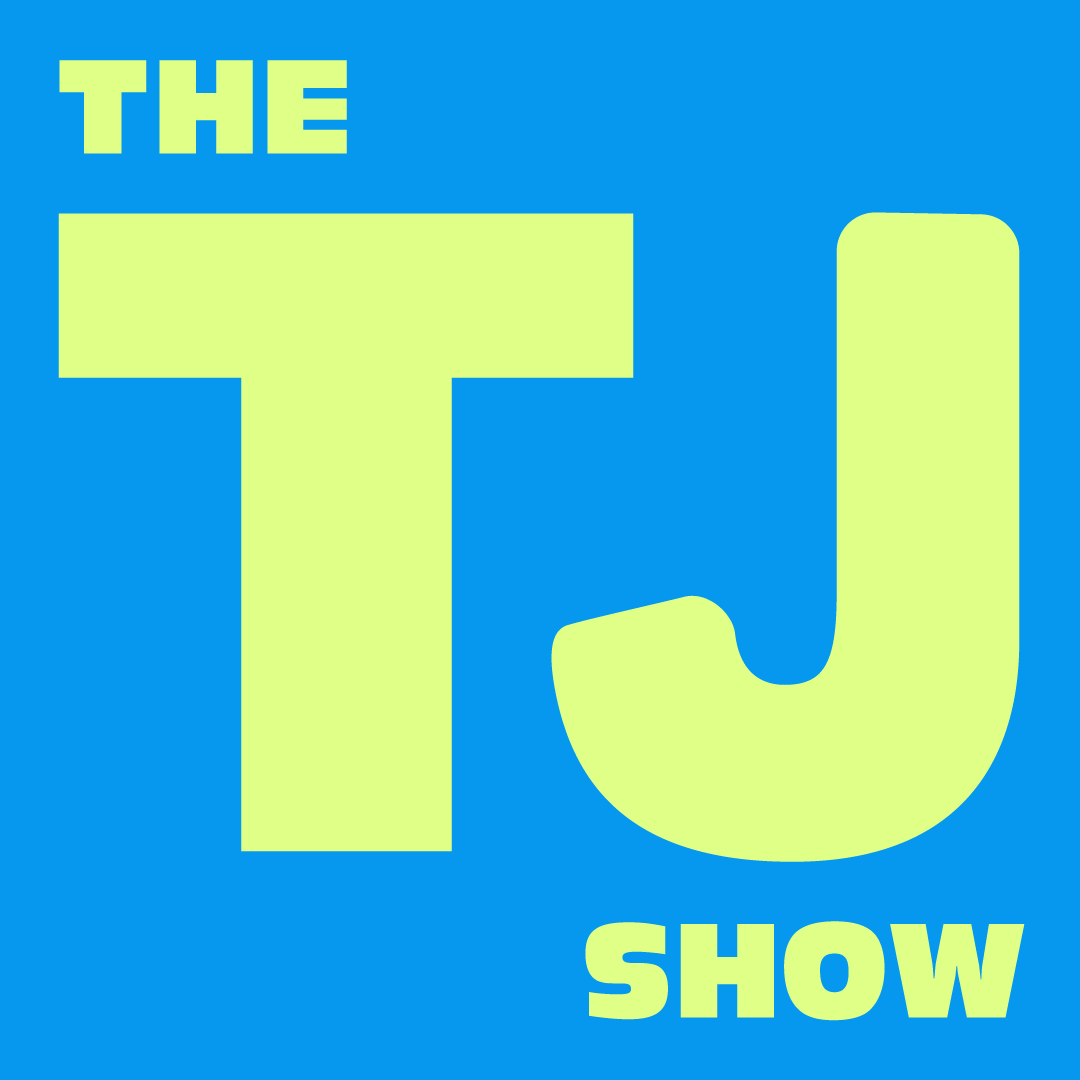 Gemini XIII, which offers audio content, production, and marketing services for radio and podcasting, launches its Personality Network with the debut of "The TJ Show," hosted by veteran morning host TJ Taormina.
Additionally, joining Gemini XIII as VP of Entertainment and Special Projects is industry vet Scotty "Pitbull" Meyers, who is intricately involved with the launch of "The TJ Show" and growth initiatives for the network and local stations. Meyers previously served as Executive VP of Entertainment/Executive Producer at Tesh Media Group.
Produced and marketed by Gemini XII, which was founded last year by former Westwood One executive Charles Steinhauer and former Cadence 13 CEO Spencer Brown, the four-hour syndicated program launched this week as an "omnichannel user experience," offering a live radio show, personal brand endorsements, and an expansive content library that can be integrated and monetized on station websites, apps, and social platforms.
The program, which is available in multiple formats including hot AC, CHR, AC, and classic hits and can air in all dayparts, is anchored by Taormina, who started his radio career on the Elvis Duran morning show at "Z100" WHTZ New York and hosted mornings on the former "103.3 Amp Radio" WODS Boston.
Initial affiliate stations for "The TJ Show" have not been announced.
"TJ is the ideal launch partner for Gemini's personality-driven network," Steinhauer said in a release. "His content is joyful and fun and resonates with audiences across all audio platforms. We look forward to partnering with other personality-driven audio brands and stations soon."
Taormina remarked, "I am pleased to be partnering with Gemini XIII given their deep passion for bringing great content to the radio dial and beyond. These are people who love and care about the unique art form of live radio and want to marry it (happily) into the digital space. I love their forward-thinking approach to this amazing era of audio we're living in."