Gemini XIII Launches Personality Network with the debut of "The TJ Show"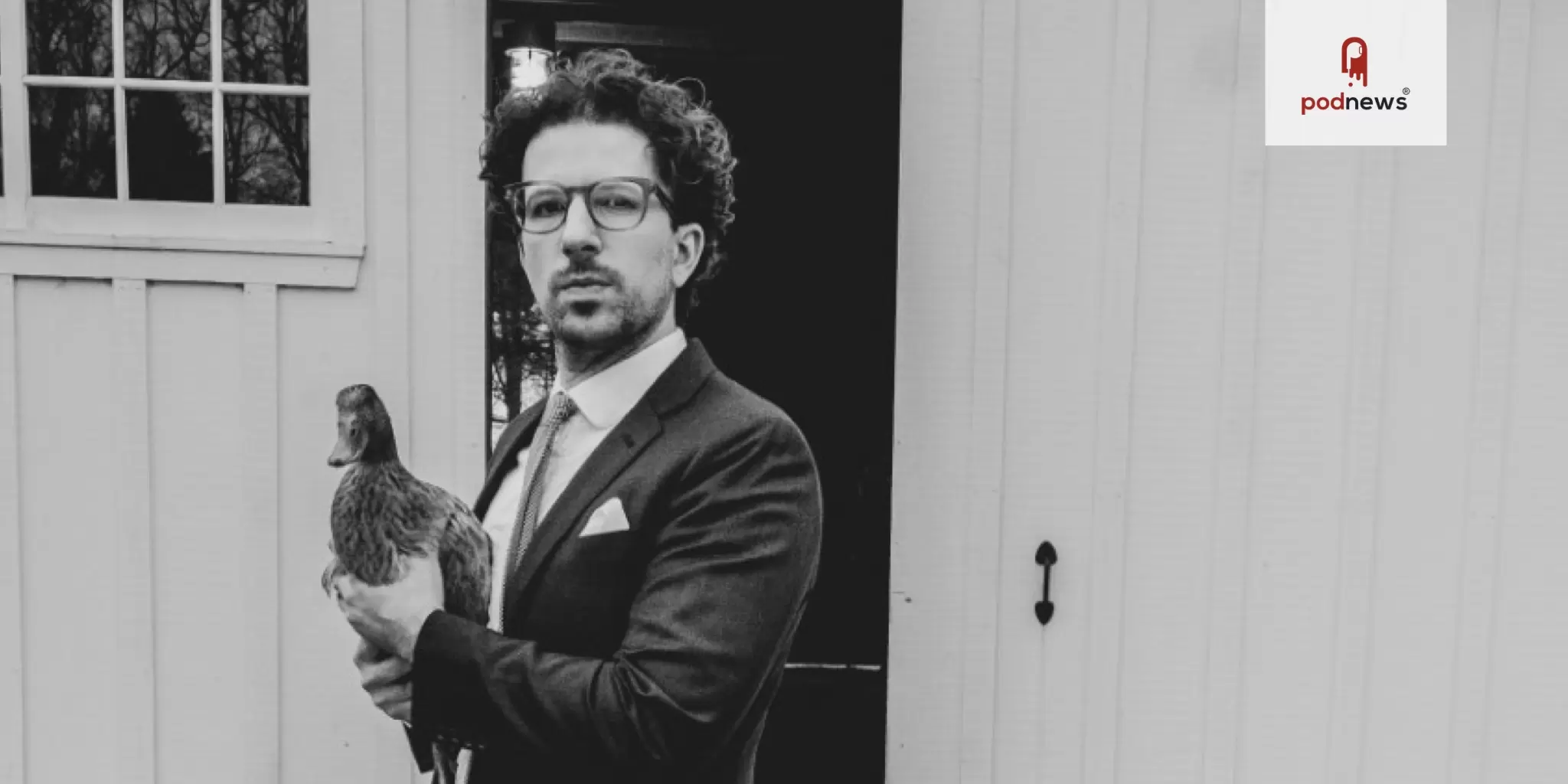 Gemini XIII, announces the launch of its Personality Network with the debut of The TJ Show, starring major-market morning radio and podcasting personality, TJ Taormina. Gemini will produce and market this new nationally syndicated four-hour daily show hosted by TJ, a proven top market talent, recently at Boston's 103.3 Amp Radio and one of the former co-hosts of Elvis Duran and the Z100 Morning Show.
The TJ Show– which began airing this week – ushers in a new generation of fresh, high-quality entertainment powered by an omnichannel user experience, personal brand endorsements, and an expansive content library that stations can integrate and monetize on their websites, apps, and social platforms. The show will be available in multiple formats including Hot AC, CHR, AC and Classic Hits, as well as, in all daytime dayparts.
Industry veteran, Scotty "Pitbull" Meyers joins as Vice President of Entertainment and Special Projects. Scotty is intricately involved in the program's launch and growth initiatives for the network and local stations.