TJ
TJ was the kid who walked to school with his headphones plugged into his radio. Having discovered morning talk shows as a 13 year old while growing up in Hillsdale, NJ, he became hooked. In high school, he started working in radio as a volunteer.  He held many positions at his first official radio job including answering phones, producing, and eventually becoming a co-host on Elvis Duran's nationally syndicated radio show.  TJ began hosting his own morning radio show (The TJ Show) in Boston in early 2013.  TJ is married to his wife, Jess.  They have 3 girls and a Labrador retriever named Luna.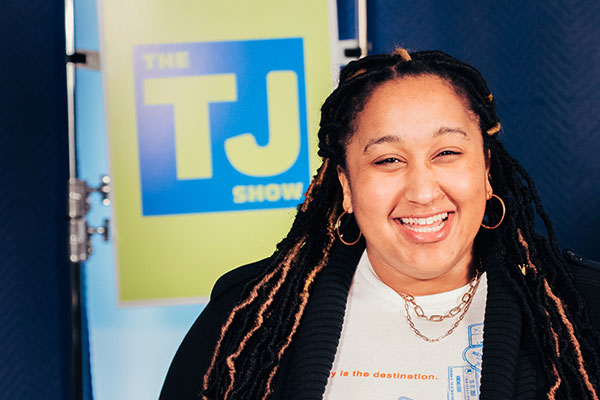 Jbo
JBo was given her nickname by a guy in college (who she now realizes was flirting with her) when he said, "I'mma call you JBo because you're fly like JLo". JBo claims JLo as a play cousin so the comment wasn't too far-fetched. She was born in Puerto Rico and raised in the City Beautiful (Orlando, FL). She's a military spouse and the hardest part of her marriage is finding places to keep her kicks (She's an avid sneaker collector). Leaving enough closet space for her husband is an ongoing challenge.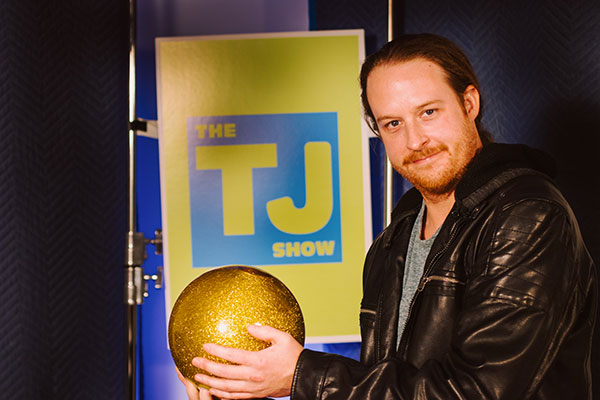 Kenny
Kenny is The TJ Show's audio producer.  He has been referred to as "chronically single." Most recently, he had a crush on his dentist, but had trouble expressing his feelings with her fingers in his mouth. Kenny thinks being on a national radio show might help him find someone that loves him.  Kenny has bowled two 300-games and one 800-series (both USBC Sanctioned).  After years of heartbreak, Kenny is still a die-hard New York Jets fan.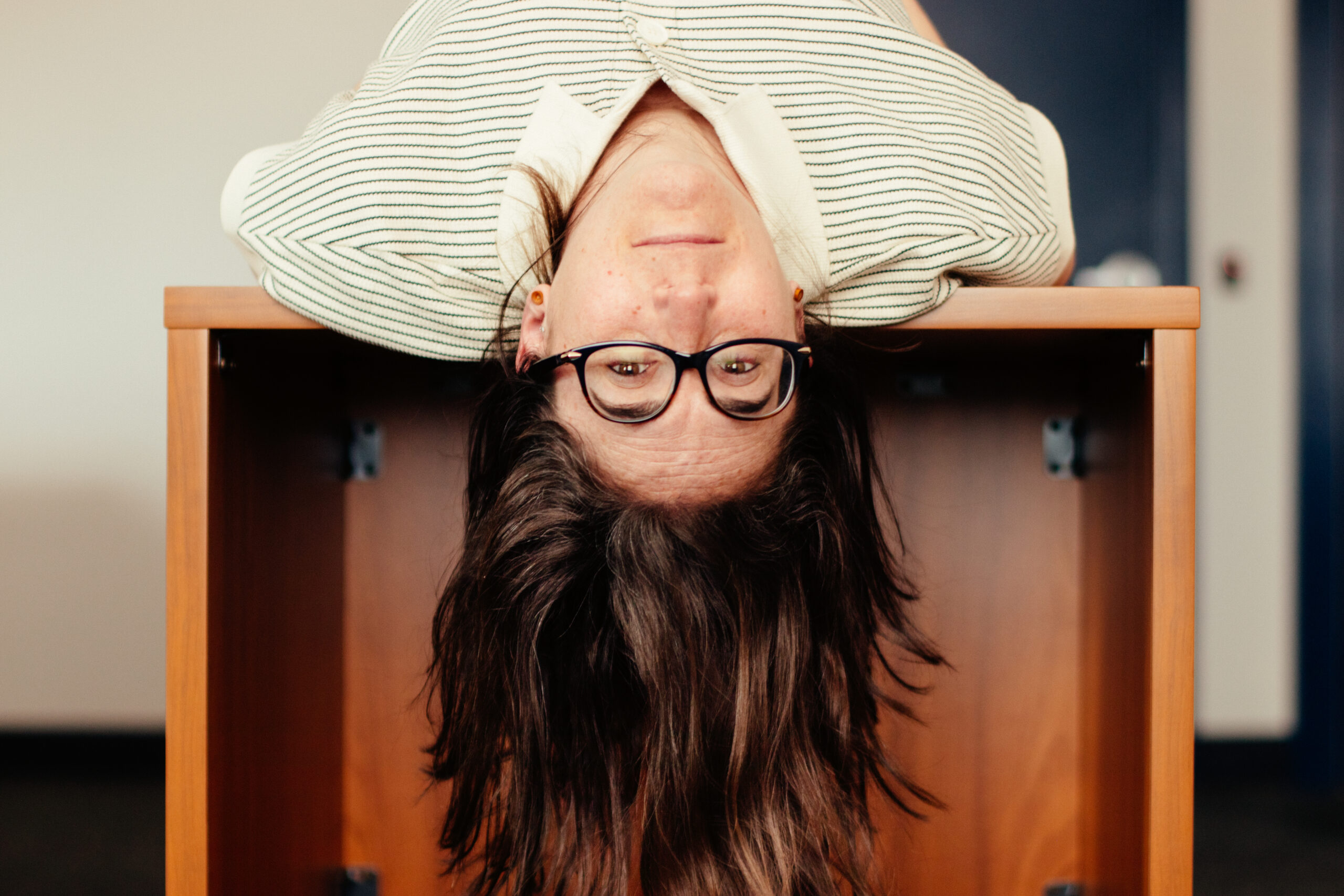 Heather
What Heather lacks in hydration she makes up for in sarcasm. No, but seriously, she really should drink more water. On any given day you can find her reading a memoir by a female comedian, listening to a podcast hosted by a female comedian, or watching a movie starring a female comedian. Heather runs on Coke Zero and good vibes.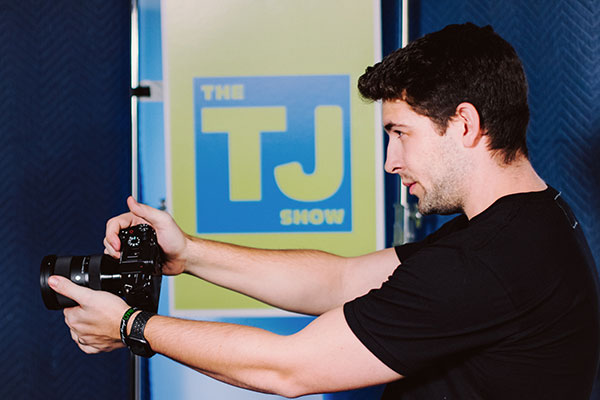 Josh
Josh is a former elementary school teacher who traded in his chalkboard for a video camera! He has been developing his love for video since he was 8 years old. He entered and won his first video competition at 12 and never looked back. For the last 3 years, Josh has been busy producing almost every type of film possible. From wedding videos to TV commercials, he has done it all! He is the one responsible for making sure The TJ Show looks as good as it sounds. When he's not filming this star-studded cast, he's spending time with his amazing wife, daughter, and rambunctious dog Brady.